Saints Row – Ultimate Customization Showcase Announced
The moment we have all been waiting for!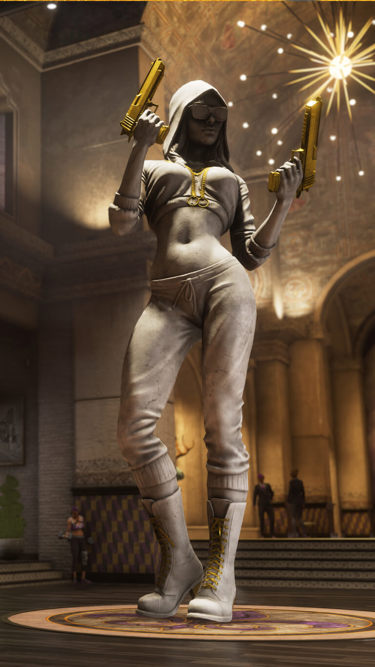 Yes Saints, it's happening. Join us for a special showcase on Wednesday April 20 at 12pm PT, 8PM BST, 9PM CEST for a detailed look at the customization in Saints Row with host Mica Burton in the Ultimate Customization Showcase!
We can't wait to show you the following:
• A brand new customization trailer
• Interviews with the Devs
• In depth info and gameplay for:
o Character Customization,
o Vehicle Customization,
o Weapon Customization,
o HQ Customization
o and more!
Follow Deep Silver on Twitch, Saints Row on YouTube & turn on your reminders to ensure you don't miss it!